Picture this: you've got a trip coming up to explore all that The Great Smoky Mountains of North Carolina have to offer. But you've never been there, you're on a limited budget, and you only have four days to cram in as much adventure as you can manage. What do you do?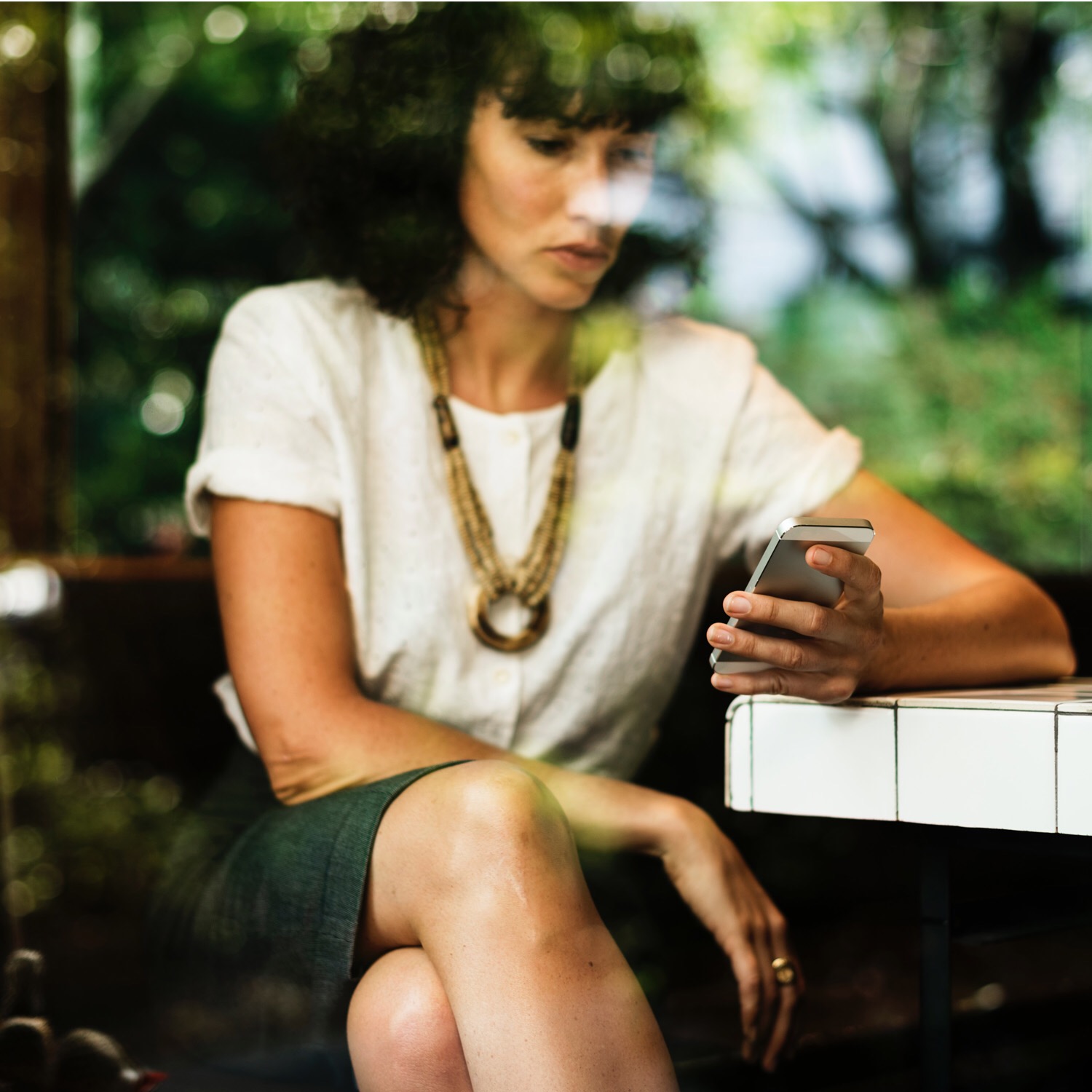 If you're like most internet users, you search Google for scenic lodging with the best reviews, ask your Facebook friends about must-visit restaurants in the area, and check out YouTube for the most photo-worthy hiking trails around. You want to make fully-informed decisions through all of the resources available to you, in order to have the most ideal yet cost-effective experience possible.
Moments such as this one make up the Zero Moment of Truth, or "ZMOT," a term coined by Google in a 2011 search analytics study. Consumers collectively spend countless hours scouring the internet for product reviews, information, and side-by-side comparisons of anything and everything they are interested in purchasing, before they actually decide to. This behavior, known as ZMOT, has completely overhauled the way that marketers strategize; in fact, the immediate availability of information has fostered an entirely new approach to winning a consumer's many micro-moments of truth.
The Three-Step Vs. Four-Step Marketing Models
Prior to the widespread use of the internet, marketing strategies were unilateral. Marketers utilized the Three-Step Marketing Model, which, originally conceived by Proctor & Gamble, consists of a stimulus, first moment of truth (FMOT) and a second moment of truth (SMOT). But now, with Google's Consumer Barometer finding that 82% of consumers consult their mobile to find local stores, , this model has now been updated to include the moments consumers spend searching and comparison shopping as soon as a product piques their interest.The Three-Step Marketing Model can be broken down as follows:

Stimulus, or the advertisement sparking a consumer's interest in a product

FMOT, or the shelves of different brands of a product within a store

SMOT, or the experience of time spend with the product after purchase
The only difference now with the Four-Step Marketing Model is that between the stimulus and the FMOT comes the ZMOT, where consumers take to the internet to read product reviews, consult peer recommendations, and pour through various blog post discussions—all in pursuit of the "right" answer to their search driven by their of-the-moment inquiry. The ZMOT could now be considered the decision moment or micro-moment; consumers read up on a product and have their minds made up before they ever enter a store.
So when you're in the market for a backpack for your Great Smoky Mountains trip, where do you start looking first? ZMOT research says, probably the internet.
Using "Word of MOT" To Your Advantage

Shoppers are consumed with the need to research products to affirm their purchases. In fact, Think With Google reported that "best ____" mobile searches have grown 80% in the past two years. Google's findings also report that 50% of shoppers designated searching for information online as their Zero Moment of Truth, or the moment in which they felt informed enough to make a purchase decision. For this reason, strategically and actively participating online is crucial for any business's success.
Whether or not you've decided to establish an online presence for your business, it likely already exists in the form of user-generated content (UGC). Simply put, people are online talking about products, reviewing restaurants, and showcasing their style preferences, meaning that virtually every business irrespective of whether they've developed an online presence has a digital footprint – including yours.
In today's increasingly digitally driven climate, it has become your job to use these conversations to your advantage, to contribute to the conversation in a meaningful way, and through it all, to boost your search authority as to appear on Google's illusive first page. To tailor your content appropriately, consider some of the top online social activities which include: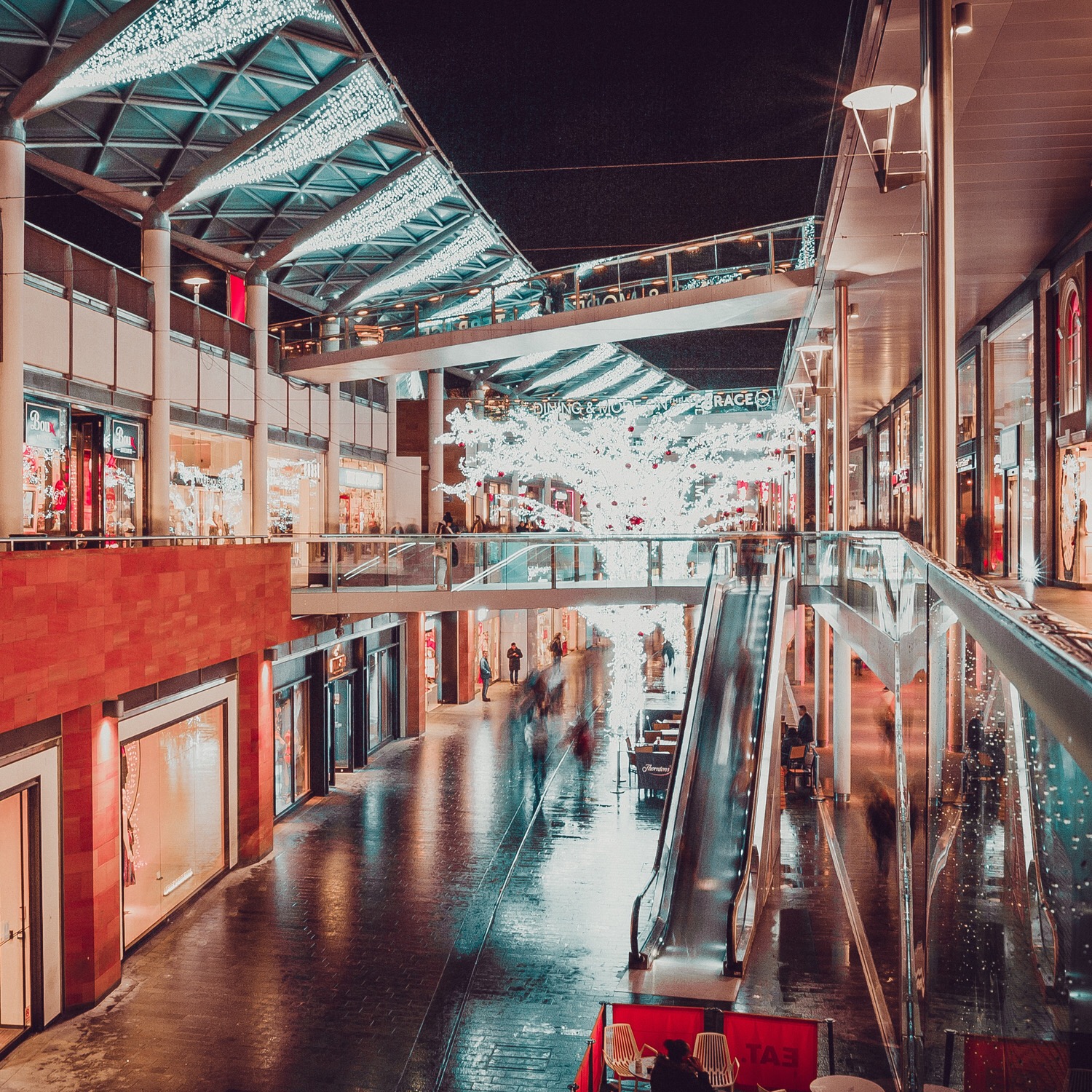 getting an online referral from a friend

becoming a friend or follower of a brand

reading blogs where the product was discussed

seeing the brand mentioned on a social networking site
It's during these searches that producing quality content on your website and social accounts become crucial. Consumers are no longer waiting around to be influenced by a commercial or advertisement; they're seeking out information and products the second the thought hits them. As the consumer journey continues to evolve, it's as if your reputation is now your commercial, and positive user-generated content is like a 30-second spot on prime time television.
They are already trying to knock on a door—all you have to do is put your door in front of them. The key here is harnessing the powers of search engine optimization (SEO) through Google's search algorithms and quality content marketing.
SEO and Content Marketing
Over the past decade, Google has released several updates to its search algorithms that have continued to influence the way that online businesses interact with their audiences. Google's algorithms typically penalize websites by not displaying them at the top of search results for reasons such as:
Thin, low-quality content

Keyword dense content

Spammy or low-quality websites

Websites not well-equipped for mobile devices
That is why content marketing is so crucial to your business's online presence; because without it, your customers' ZMOTs just landed their purchase decisions elsewhere.
It is important to note, however, that simply filling your company's website with buzzwords and common industry phrases will penalize your search result status within Google's search queues. Without high quality, creative content, your company's website will fall to the wayside.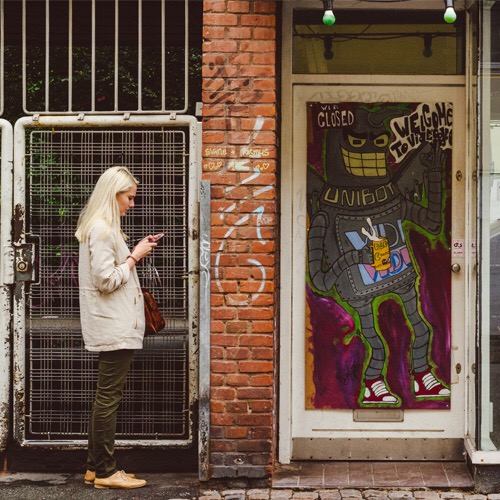 Winning the Zero Moment of Truth
According to Jim Lecinski, Managing Director of U.S. Sales and Service at Google, there are seven ways you can win the Zero Moment of Truth right now. Here's our take on the list:
Put Someone In Charge
Much like every other department in your business, somebody needs to know what's going on with your company's ZMOT. If there is no one charged with the task of understanding how your customers are interacting with your industry online, then you can say goodbye to utilizing ZMOT to your advantage. Whether within your company or through an external consultant like Ethos Copywriting, remaining competitive within the digital age relies on one person's attention to your ZMOT.
Find Your Zero Moments
What types of searches are people conducting for your industry and your products? This is where Google's Search Console and Keyword Planner comes in handy. Learning to think like a consumer will tell you exactly what you need to include in your content marketing and social sites.
Answer The Questions People Are Asking
Paid advertisements should directly relate to the content you are putting on your website. If a person's search query directs them to your website, you want to make sure that they are actually finding the answers to their questions there. Strong advertising will drive internet browsers to your site, but relevant and informative content will keep them there, ensuring your bounce rate—the rate of people who leave your website immediately after arriving—remains low. Some free tools to use for strong ads evaluations are Google Trends and Google Analytics.
Optimize for ZMOT
Today's consumer is no longer influenced entirely by companies pushing their products into the light, and businesses can no longer control what is being discussed. Instead, you should be adapting and optimizing your company's online content to reflect four parts of modern communications: paid, owned, earned and shared.
Paid - advertisements

Owned - using your company's existing assets to promote your brand

Earned - online product reviews and social media buzz

Shared - places your brand appears that you may not be able to directly control
Optimizing for ZMOT also entails getting your website optimized for mobile devices, which can be huge, considering how frequently consumers tend to use their mobile devices for instant Google searches. In fact, improving your site's mobile loading speed rate has a measurable impact on viewers' bounce rates; according to Think With Google, the longer they have to wait, the higher the bounce rate.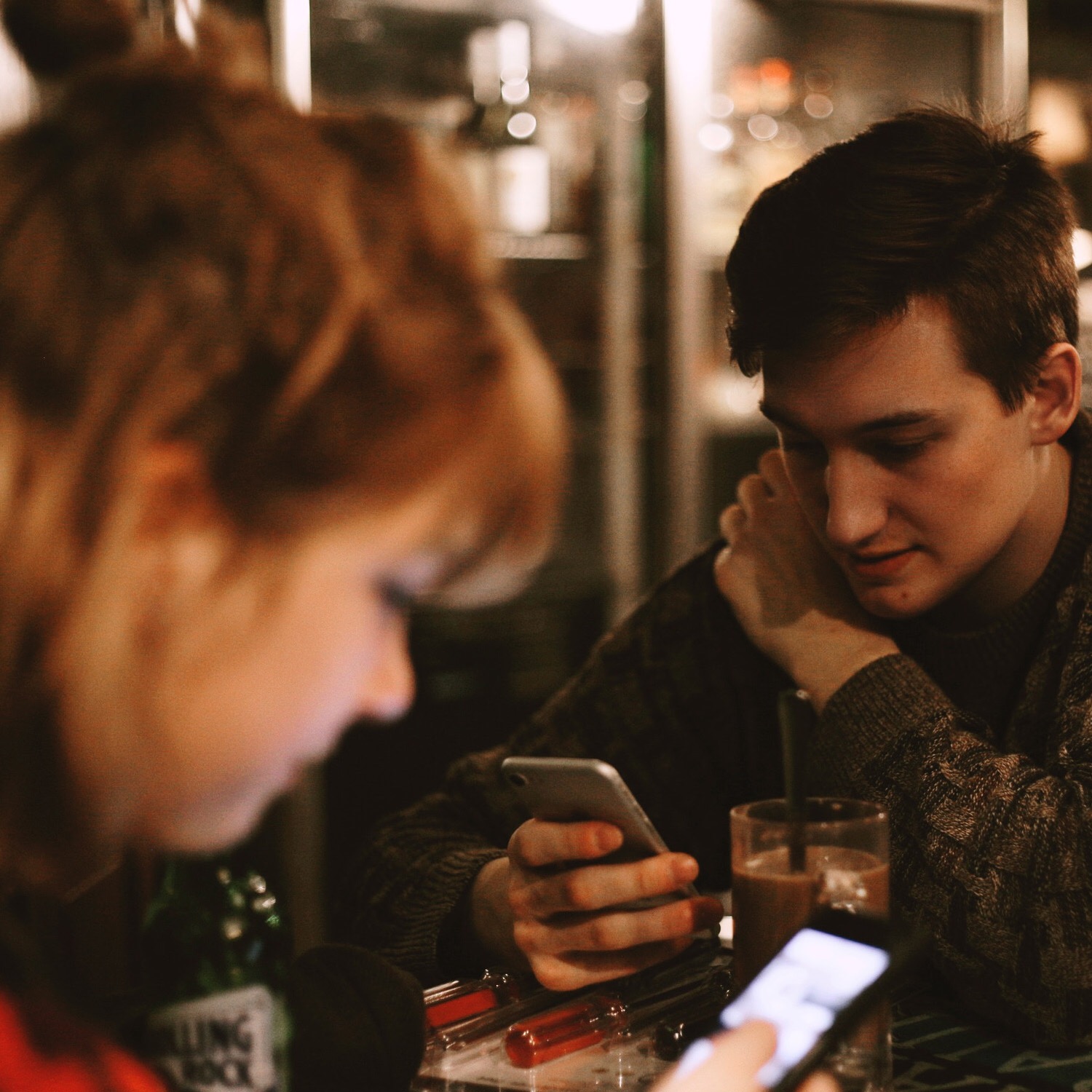 Be Fast
Your company should not just be adapting to the devices in which consumers are conducting searches, it should be ready to act quickly at the first spark of any relevant trend. In the age of going viral, the companies that act, or rather react, quicker tend to have the best success on their social sites.
Don't Forget Video
Set to outweigh cable TV soon, YouTube's 1.5 billion users viewers watch more than 1 billion hours of video every single day, according to a report by the Wall Street Journal. Releasing quality content now means including videos that showcase and demonstrate your product, as well as give expert advice on your industry. Creating videos for your brand should not be overlooked.
Jump In
The best time to start winning at ZMOT and implementing all of these strategies is right now. If done right, you may find that the best moves you've ever made for your company are hiring your company's next ZMOT expert, finding your zero moments, creating relevant content, optimizing your online presence for ZMOT, responding to real-world situations in real time, and creating engaging video content.
Final Thoughts
So after reading these suggestions, where does that leave you and your business? Finding the time to analyze your market, optimize your strategy, and create engaging and fresh content for your website can seem impossible. But that's where Ethos Copywriting can help.
We'll find your industry's ZMOT and help you produce creative, expert-level content for your website and social accounts. We can provide you with the services necessary to bring your business to the forefront of Google searches. All you have to do is take the first step by dropping us a line. Be sure to like this article and leave a comment, and as always, thanks for checking us out!